CONTACT US TODAY TO BOOK A
If you would like to find out more about our preschool or enrichment programmes, please leave your details in the form below and we will be in touch.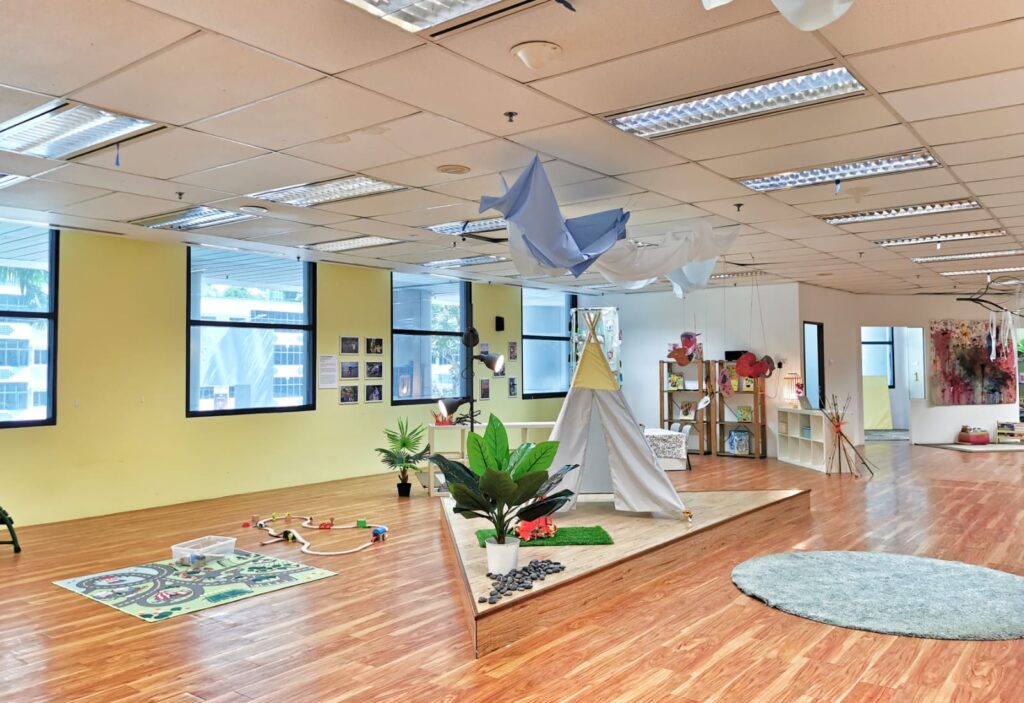 491 River Valley road, #02-01 Valley point Office Tower, s248373
Situated right at the heart of River Valley, our second campus follows the unique early childcare learning philosophy. It provides a perfect nurturing environment for toddlers.